Surrey Sash Window Specialists
A warm welcome, from all at Surrey Sash Window Specialists.
We are a restoration company specialising in the repair, care and upgrade of wooden windows and architectural timber features. It can be challenging to own and preserve heritage properties in modern times. It is our passion and profession to provide sustainable solutions to these challenges – making your windows a joy to own.
Based in Surrey and extending to the neighbouring counties, our services include comprehensive sash windows repair work, essential maintenance, and deluxe redecorations. Our home improvement and energy efficiency measures via double-glazing retrofitting and draught-proof installations. These deliver a strong return on investment whilst adding wonderful comfort and quality of living.
Private, commercial, Grade 2 listed
All enquiries are invited, from both private and commercial customers. We are particularly experienced in Grade II Listed and regulated conservation area properties. We are always happy to work with you and the local planning authorities to achieve the best all-around results.
To discuss your restoration project, please contact Surrey Sash Window Specialists directly. Our team look forward to speaking with you.
Our core window services:

Please note: our minimum service order quantity is 15 windows for restoration or painting, a bay window is counted as 3 windows.
Structural Sash windows restoration works,
such as replacing rotten timbers; repairing damaged frames and sills;
How much does the full sash window renovation cost?
1. Remove rotten bits of wood.
2. Sand down woodwork
3. Treat affected areas with wood hardener
4. Repair woodwork with Accoya/Tricoya wood and flexible wood filler
5. Repair loose putty with flexible resinous fillers
6. Prepare woodwork for painting
7. Spray paint all woodwork

from £450 per window
Glazing restorations and upgrades
we retrofit premium double-glazing into existing windows (including most listed/regulated properties). We replace damaged glazing and restore water-tightness by replacing perished putties and seals
Cost of Double glazing existing sash windows
1. Remove single glazing
2. Rebate original sash
3. Fix and seal double glazing units
4. Replace sash cords and service pulleys
5. Re-balance sash weights to ensure smooth operation

From £910 per window

The price includes high performance Fineo vacuum glass
Draught-proofing
– a highly cost-effective resolution for minimising the unwelcome ingress of draughts and external pollutants (e.g. noise and particulates)
Sash windows Draught-proofing cost
1. Prepare frames prior to installing the draught-proofing system
2. Install a new parting bead
3. Replace the staff bead
4. Replace or install a draught-proof strip to the top rail, meeting rail and bottom rail

from £320 per window

Draught-proofing is usually done as a part of a full window restoration project
Sash windows external redecoration,
including full, comprehensive redecorations and the sensitive reinstatement of character details
How much does it cost to re-decorate old wooden windows?
1. Sand down woodwork.
2. Repair loose putty with flexible resinous fillers.
3. Prepare woodwork for painting.
4. Spray paint all woodwork

from £220 per window
Functional restoration works,
which can include repairs and maintenance to sash window operations (e.g. rebalancing, sash cord repairs, remedying seized or rattling frames)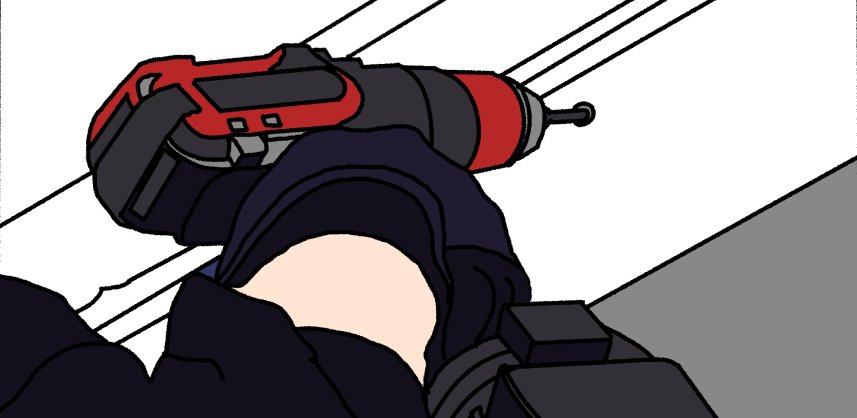 Exterior woodwork restoration,
replacing/ repairing gables, wooden conservatories, soffits and timber cladding.
We can do exterior woodwork as a part of a window restoration project
High-quality service, craftsmanship and living – without it costing the Earth*
*Our Ethos: Quality, Care and Sustainability
It is important that companies, such as Surrey Sash, act responsibly and ensure that their ways of working have wider benefits (beyond the customer satisfaction imperative). Modern societies can be resource-intensive, and many manufacturing/industrial processes are more environmentally harmful than they ought to be.
To build sustainability into the fabric of your restoration project, our work endeavours to:
Enhance and extend the life of your property's pre-existing features – minimising waste and overuse of resources
Improve living conditions in a way which simultaneously reduces energy demands – e.g. fantastic thermal efficiency from double-glazing and draught-proofing. Maximise the number of environmentally friendly products and methods which we use in our processes – see the positive credentials of the Accoya® timber and Fineo glazing products…
More about our sash window restoration services
Surrey Sash has extensive knowledge and practical experience in the window restoration sector. As a result of years of research and development, all our services provide quality solutions and property rejuvenations, bespoke to the needs of each home, window and customer.

Video portfolio
What are some of the benefits in a Surrey Sash restoration?
Prolong the life of existing windows: preserve authentic characteristics and support sustainable approaches
Enhance the aesthetics of your property – our redecoration services provide an incredibly smooth and highly durable finish to your newly restored windows
Preserve historic and architectural design – we achieve exceptional results and comply with important regulatory criteria
Enjoy the rewards of modern advances in materials, technologies and methods
Experience the fantastic improvements to living conditions – e.g. cosy thermal efficiency gains and the associated cost benefits
The services listed within our website are a small sample of our expertise. Our skills are transferable, and we pride ourselves on being craftsmen of high-end restoration solutions. Whatever your project entails, we will be happy to provide you with advice, quotations and effective service.
We cover Surrey and Berkshire regions and neighbouring counties. For full details see our service areas.

Contact us for a free quote
or